What is an Endodontist

Covington, WA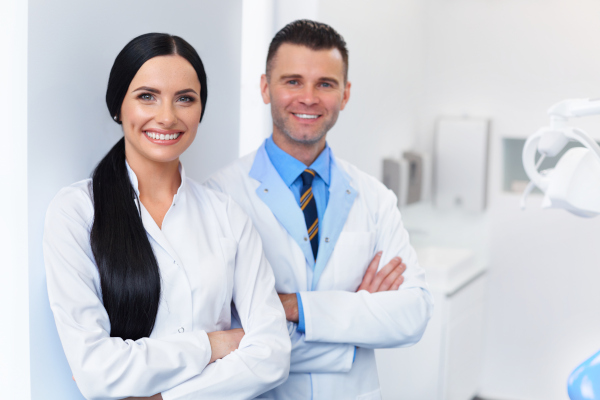 When talking about an endodontist we are referring to a dental specialist. Most of the time, endodontists will focus on diseases that affect the inside of your teeth called tooth pulp. Tooth pulp consists of vessels, nerves, and tissues inside your teeth. You will not be able to see your tooth pulp if you look at yourself in the mirror, and that is one of the reasons diagnosing tooth pulp diseases needs the help of an endodontist. Most endodontists treat tooth pain in general, so if you have this symptom, you can schedule an appointment at Peak Endodontics today.


What Is the Difference Between a Dentist and an Endodontist?

The main difference is that an endodontist is a dentist, but it does not work the other way around. After studying and training in dental school for about four years, the endodontist keeps training for two or three years to become a specialist. In those years, future endodontists will focus on diagnosing and treating tooth pain in the roots or pulp of your teeth.

Since root canal treatment is the most performed procedure by endodontists, sometimes these specialists get called root canal dentists. General dentists can also perform this surgery and their years of training make them qualified for it, but endodontists do it way more often. Constant practice makes endodontists more experienced.

Endodontists specialize in the treatment of any disease that may cause tooth pain while affecting the root or the pulp. Some causes include tooth decay, tooth abscess, and tooth injuries. Besides, endodontists are more prepared to perform different kinds of dental surgeries like tooth extraction surgery, dental implant surgery, and emergency dental surgery.


How Does an Endodontist Make a Diagnosis?

Besides the knowledge of common symptoms you might be experiencing, an endodontist can perform different tests to confirm the probable diagnosis. For example, dental x-rays capture details of the tooth structures. Some other tests include cold or hot swabs or tapping on teeth to see if you have sensitivity.


How Do I Know If I Need an Endodontist?

In some cases, you will not make that decision. Instead, our dentists will decide if you need an appointment with an endodontist. Sometimes one of our general dentists will treat your dental problem, and you will not have to worry about an endodontist.

However, if the dentist decides to refer you to an endodontist, it does not necessarily mean your problem is an emergency. Sometimes it means the dentist prefers to leave your issue to the hands of a more trained dental specialist. Symptoms like constant tooth pain or inflammation might need the help of our endodontists. It is always best to seek medical help if you have any tooth pain that does not go away or gets worse over time.

Some symptoms like fever, redness in your mouth, or difficulty breathing indicate a more severe problem like a tooth abscess or infection, and you need medical treatment immediately. You can call 425-358-9033 at Peak Endodontics to schedule an appointment with our endodontists so we can treat you as soon as possible.