Meet the Doctors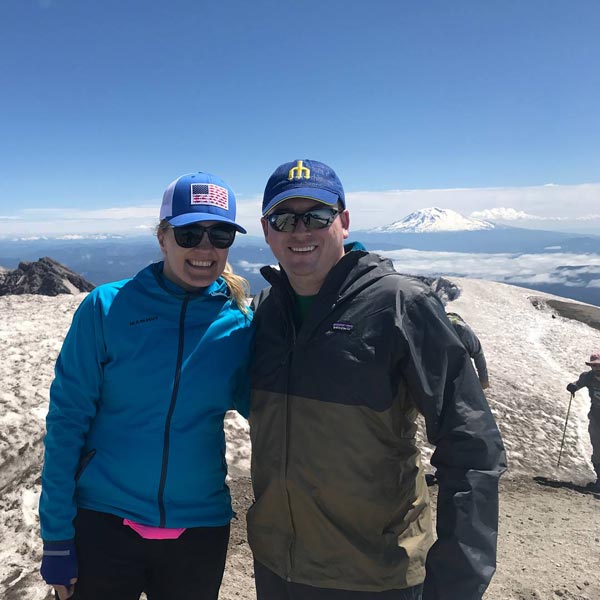 Dr. Christopher Maguire-Adams
D.M.D.

Dr. Christopher Maguire-Adams graduated Magna Cum Laude from Temple University's Kornberg School of Dentistry in 2013. He completed his residency at Temple University as Chief Resident in 2015. Research compiled during his residency went on to be presented at the annual American Association of Endodontics. After school he returned to the Pacific Northwest with his family in 2015. He is the father of two young children, Abigail and Porter. His wife, Tiffany, is an Issaquah local and the daughter of Dr. Andrew Johnson, DDS. Though he was raised all over the east coast he and his family decided to put down roots here in the Puget Sound area.

In 2017 Dr. Maguire-Adams took over his father-in-law's practice, Johnson Endodontics, and Peak Endodontics was established. His time is split between our two Peak Endodontics locations. One day a week he works at the University of Washington as an Affiliate Associate Faculty member teaching predoctoral student endodontics. For the past three years he's volunteered at Seattle King County Clinic performing procedures at no cost for the local underserved and at-risk population. It is a program he takes great pride in.

He works hard to further his education and stay up to date in the latest and greatest of endodontic technology. Currently, he is the president of John Smith Study Club and attends two other study clubs. He is also a member of the American Association of Endodontics (AAE).

Dr. Maguire-Adams considers patient care to be of the utmost importance. At Peak Endodontics we do our best to see patients as quickly as possible and while with us to receive the highest level of care. He looks forward to this new start in the Pacific Northwest and growing and expanding Peak Endodontics.

Go Mariners.

Healthgrades Profile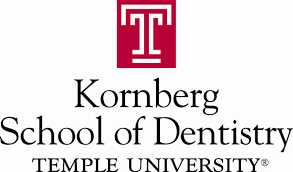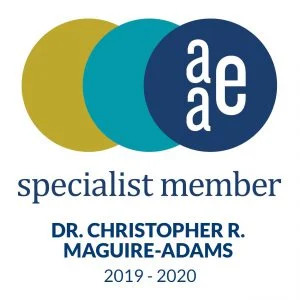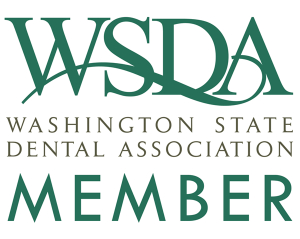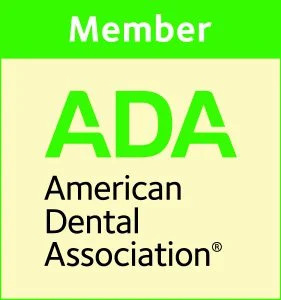 ---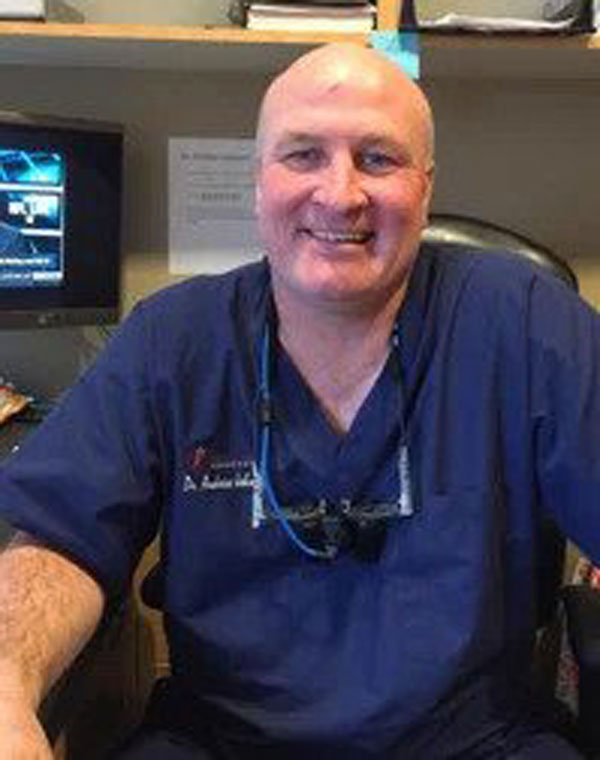 Dr. Andrew Johnson
D.D.S.

Dr. Andrew Johnson attended the University of Nebraska, Medical Center, College of Dentistry in Lincoln, Nebraska from 1986-1990. In August of 1990 he began his specialty training in Endodontics at the University of Illinois in Chicago. He received his Endodontic degree in May 1992. In July of 1992 he opened his Endodontic practice, Andrew M. Johnson DDS Endodontics, in Renton, Washington.

He has kept his skills up to date by completing many continuing education courses each year throughout his career. He attends a number of study clubs, specifically John Smith and South Shore. He is a member of the American Association of Endodontics, American Dental Association and has applied to the American Board of Endodontics. Dr. Johnson is an Endodontist who enjoys educating his patients as well as treating them.

His most satisfying aspect of the practice is treating and caring for his patients. He likes to put himself in the patient's position and treat them as he would himself, which is how he conducts all aspects of his practice. Making all patients comfortable, getting them out of pain and creating lifelong relationships is his goal for his practice.

Dr. Johnson is married with three children and two grandchildren. His son in law, Dr. Maguire-Adams, recently took over the practice and Peak Endodontics was established. His hobbies include golf and basketball.

He is thankful for his practice over the years and excited to expand and develop great relationships with many patients and doctors in the Renton/Bellevue area.

Healthgrades Profile