Dental Crowns

Covington, WA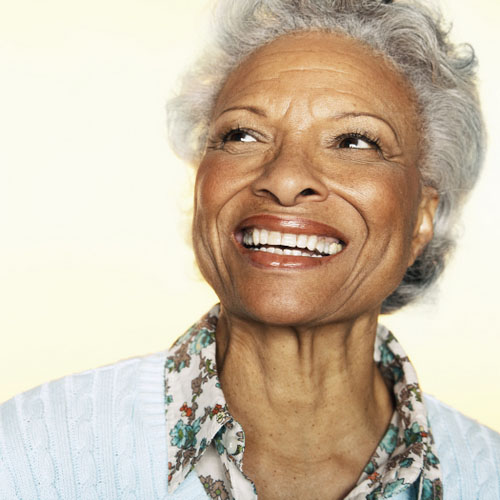 Dental crowns are an excellent solution for your front teeth. Because porcelain is not as robust as metal, the molars are not good for porcelain crown placement. When filings cannot offer effective treatment for your tooth decay and cavities, a porcelain crown is used. It is placed on damaged teeth for protection, restoration, covering, and for cosmetic reasons. Our endodontic technicians are experienced in fixing dental crowns. If you want to improve your smile and appearance, come see us at Peak Endodontics for an effective endodontics treatment solution.


Benefits of Porcelain Crowns

When you want to improve the appearance of your smile, porcelain crowns can be the perfect solution for you. They resemble natural teeth, enabling you to smile confidently without the fear of people noticing that you have dental treatments. Our dentists work hard to ensure that you get customized crowns that mimic the color and shape of your natural teeth.

Porcelain crowns are durable and strong and therefore can withstand the normal erosion that occurs in your mouth. These crowns can therefore not only improve the appearance of your teeth but also help you protect them from tooth decay and cavities. Since crowns are strong, you will be able to use them as you would your natural teeth. You can eat and chew food normally without the fear of harming your teeth or the fitted crowns.


Metal vs. Porcelain Crowns

Metal crowns are made from various metal alloys, such as nickel-chromium and cobalt-chromium. Metal crowns are ideal since they are durable and do not easily deteriorate. Porcelain crowns, on the other hand, have a natural appearance since they are made to seem like your actual teeth and are available in all-porcelain or all-ceramic varieties. These crowns are suitable for those who are allergic to metals. They are used on both back and front teeth.


Care and Maintenance of Dental Crowns

When you get your porcelain crowns, their durability will depend largely on how you take care of them. You are therefore required to undertake some necessary steps that will help you protect your crowns to serve you for a long time. For instance, you will be required to stop bad habits that harm your teeth and crowns. Chewing of ice can loosen your crown making them fall off. If you used to open bottles with your teeth, you will need to stop the habit as this can significantly affect your dental crowns making them fall off.

You will also need to keep pristine oral hygiene if you wish to maintain a bright color for your dental crowns. The crowns can get stained if you fail to brush or floss. Therefore, it is important to maintain daily brushing and flossing to protect your porcelain crowns.


Visit Us for Effective Treatment Options

If you want to have crown placement treatment you can visit us at Peak Endodontics. We have top cosmetic dentists who can assist you to get that bright and beautiful smile that you have always desired. Call us at 425-358-9033 for more information about dental crowns.